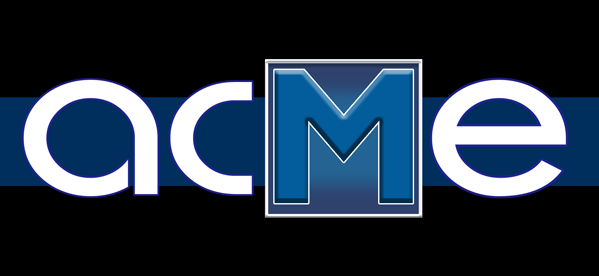 Do you need to make a quality QR code?

Use our Standard QR Code Generator - No Ads, No Apps to install, Free, Secure. Custom central images easily applied in seconds.
If your QR code will presented on an electronic display in a public area, consider: Do you want to level up and make an animated QR code?

This API portal is for subscribers - Designers or Developers - to make eye catching, highly branded, animated QR codes.

For software developers, ACME's ReST -full Web Service creates highly customized animated QR Codes in real time.

For QR code designers, ACME's Animation Engine (Description Video) provides a basic web page interface for using our API to generate beautiful high quality and high resolution animated QR codes.

Do you just want one or two animated QR codes to be made for you without subscribing? Contact us at the email below and we'd be happy to help.

Commercial use available by subscription.

Animation Browser / Animation Library
Animation Engine
( Account holders only )
API Documentation
ACME's unrestricted Animation Engine allows subscribers to create custom animated QR codes of any type, including full commercial production quality 2k, 4k, 8K+ mp4 files. Access is available to subscribers only; contact ACME at sales@acme.codes to open an account or for individual orders.
Reference Palettes
US Patent No. US 10,083,535 B2
Images & Animations &copy 2014-2022 Animated Codes Made Easy LLC. All Rights Reserved.
api version 0.8, build 5800
Compiled on RCentral_bf05 at Tue Jan 18 00:08:53 2022
Branch 'master' commit f7dc40710a3797bff3a59b1a65c5f19144dfd21a
Running on host RCentral_Raptor67