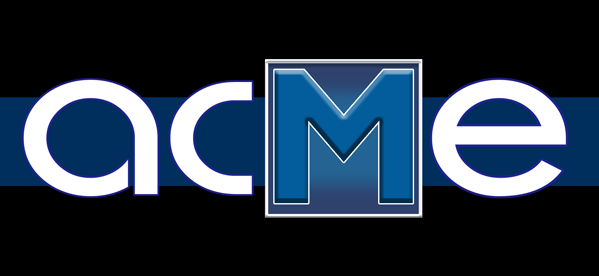 Welcome to api.acme.codes.

This page is for software developers and paying subscribers using ACME's API.

If you are not a software engineer or paying subscriber, please learn about our product offerings at our main site, ACME.CODES

This API portal is for subscribers - QR Code Designers or Software Developers - to make eye catching, highly branded, animated QR codes.

For software developers, ACME's ReST -full Web Service creates highly customized animated QR Codes in real time.


Commercial use available by subscription.

ACME's API allows subscribers to create custom animated QR codes of any type, including full commercial production quality 2k, 4k, 8K+ mp4 files. Access to automated animation is available to subscribers only; contact ACME at sales@acme.codes to open an account.
For software developers, visit our online API Documentation

For subscribing QR code designers, login to our Animation Engine here.
For retail individual purchases of animated QR codes, visit our Animation Library to select and order your animation.
For retail Phone Codes (QR codes for phone #'s), visit our Phone Code Generator to immediately create your Phone Code.
For free Standard QR code generation, visit our QR code Generator to immediately create your custom QR code.
US Patent No. US 10,083,535 B2
Images & Animations &copy 2014-2023 Animated Codes Made Easy LLC. All Rights Reserved.
api version 0.9, build 6871
Compiled on RCentral_bf05 at Thu Dec 7 23:58:37 2023
Branch '(HEAD' commit e04f274b4133723c28d08fde9e0653d4885d3594
Running on host RCentral_Raptor35