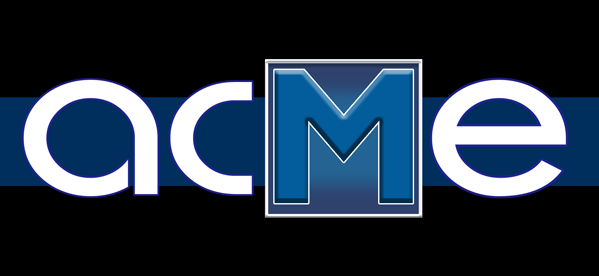 This API portal is for software developers and B2B subscribers. ACME's ReST-full Web Service creates animated QR codes in real time. Commercial use available by subscription.


Animation Engine
*
⇦ New Account Holders Click Here
API Documentation
Animation Library


* Access link to ACME's unrestriced Animation Engine for generating custom animated QR codes of any type, including full commercial production quality 2k, 4k, 8K+ mp4 files. Access is available to account holders only; contact ACME to open an account. Non animated QR codes are free. Visit our Coderunner for free QR codes and low cost QR code animations for everyone.
Reference Palettes
Test Engine (Admins only)
US Patent No. US 10,083,535 B2
Images & Animations &copy 2014-2020 Animated Codes Made Easy LLC. All Rights Reserved.
api version 0.7, build 10114
Compiled on RCentral_bf03 at Thu Oct 29 01:27:04 2020
Branch 'mayastartup' commit 43be56d684d6f57a81d20a80b9056ff506a3c5da
Running on host RCentral_Raptor57